Our dental clinic offers anti-wrinkle injections
For most people, aging is an unpleasant fact. While it can bring wisdom and maturity, it often leaves its tell-tale signs of our lifestyle imprinted in the form of wrinkles.
Wrinkles are the result of facial expressions and environmental factors. As a person ages, their skin becomes thinner, drier, and less elastic. It's a natural process but the good news is, modern medicine can help give you back your youthful tight and smooth appearance.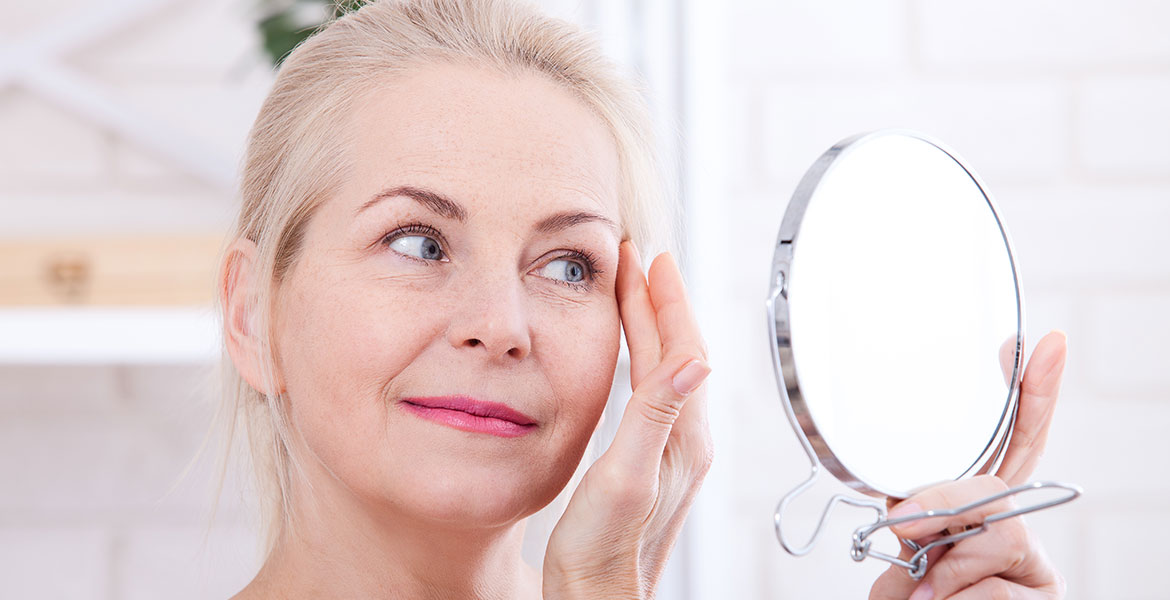 It's natural to want to look your best and many people feel that their wrinkles make them look old too soon. You can relax, because that's exactly what our anti-wrinkle injections do to your facial muscles. The injections block the chemical signal that your brain sends to your muscles telling them to contract. The treatment relaxes and lifts the muscles softening the look of existing lines.
Anti-wrinkle injections work best around the eyes, mouth, and forehead for all the familiar signs such as crows' feet and bunny lines.
Anti-wrinkle injections will help you laugh without the lines!
Dysport (a type of botulinum toxin injections) can also be used to treat more severe cases of TMD (Temporomandibular Disorder). It is best to have a consultation with Dr Huy Tran to see if it can be used for your specific case.
Note: TMD (Temporomandibular Disorder) was previously known as TMJD (Temporomandibular Joint Dysfunction). See our page on TMJ Disorders for more information.
You need look no further than your local dentist for anti-wrinkle injections
If you need a Brisbane dentist who can help you remove wrinkles, call us at Hawthorne Dental. We open 6-days a week. If you have any questions about anti-wrinkle injections, please speak to your dentist and they'll be happy to answer them.
If you're going for a makeover, we can also help with professional Teeth Whitening. We do teeth whitening at our dental clinic and sell take-home kits.